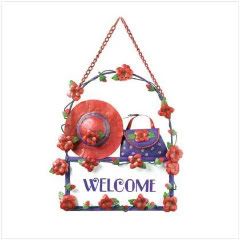 Join me in welcoming my sweet friend Sara, who will now be coauthoring this blog with me!
Sara will be helping me with posting as well as coming up with new ideas for this blog. I know she will be a positive addition to The Girl Inside.
I appreciate Sara's spirit and willingness to help, as well as her commitment to our standard of Philippians 4:8.
Welcome, Sara!!