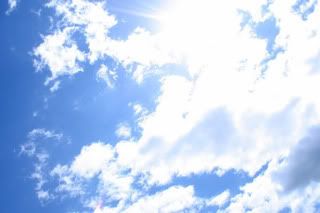 I'm sitting here, paging through my Bible. I have been studying the book of Daniel because our church is having VBS soon, and this is the theme for the week.
Most children know the story of Daniel and the Lion's Den. It is probably one of the most popular Bible Stories! But as I sit here reminding myself of the details, I am just feeling so thankful for the way God orchestrates the details of our lives.
Consider Daniel, taken from his home to serve the king, and given another name. All unfortunate events, if you look at them at face value.
But God as always was controlling all the little details - those details that would come together for the good of His child.
There are times in our lives when we feel anxious and insecure about the little details that we can't control.
How thankful we should be that we are not in control, and that a loving, merciful Father is teaching us and molding us.
His Time. His Purpose. His Glory.