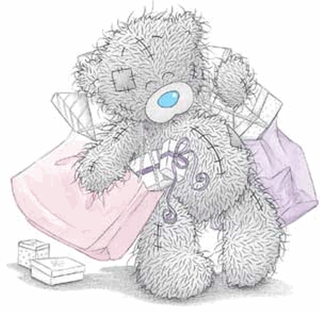 Today I went out looking for something to wear to a work function I am going to with my husband. I already knew I'd have a hard time because my belly is starting to pooch out, but I'm not quite big enough for my maternity dresses.


I was so saddened! I guess I haven't gone clothes shopping in a while. Sigh. Everything was low, short, strapless, and otherwise unacceptable.


I really like
this
website. There are a passel of websites with modest clothing, or patterns, if you are a sewer. There are articles about modesty as well.


Before I was married, I used to model my outfits for my dad before leaving the house in them. He was very frank about what was acceptable to wear. I am thankful for a husband who does the same for me now. Sometimes he'll make me bend over or reach up in the air to test a top before we leave the house!


How do you find modest clothing? Do you sew your own clothes?