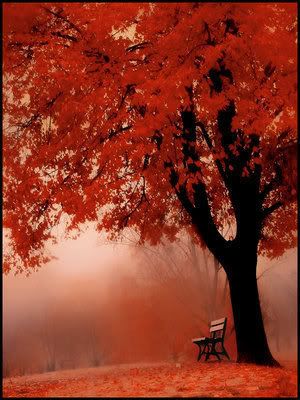 I just had to share a new find with all of you.
We are about to enter my favorite season of the whole year! Imagine my delight when I bumped into a wonderful online magazine whose current issue is totally dedicated to the season of autumn.
Imagine my delight, when, upon further inspection, I saw that this very beautiful magazine is written for girls and their moms!
Also imagine my delight when two of the articles in the magazine were about letter/card writing, and having a tea party with your mom!
Delight is an apt word to use, for this colorful magazine is called Seasonal Delights and will be produced quarterly.
The best thing about all this, is that you can subscribe free for a year, if you hurry over there and subscribe before the end of September.
I really think that you and your mom will be delighted by this delightful magazine ;-)