Hello girls ...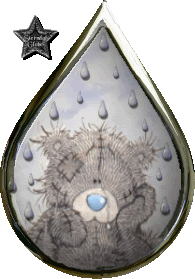 I am sorry that I didn't get to post anything this week. Life has settled down considerably, but we had a couple of emotional things happen. Somehow I just didn't have the wherewithal to come up with a topic.
We have been rejoicing greatly with two of our dearest friends who found out that they were expecting in March. Beka and Charissa are sisters and I grew up with them.
Beka and her husband have been going through months of waiting on the Lord to bless her womb after a miscarriage a little more then a year and a half ago. She found out that she was pregnant about a month ago.
Charissa and her husband had already discovered that God had blessed her womb.
We were all wildly expectant for the two blessings due in March.
Please read
this
and secondly,
this
, post by Beka. Please join me in praying.
I posted
this
on my other blog after we found out about Charissa's miscarriage. The hymn I copied down has been such a blessing.
Thank you for being patient with me. I'll try to write something next week, as well as visit your individual blogs.
Lots of love.