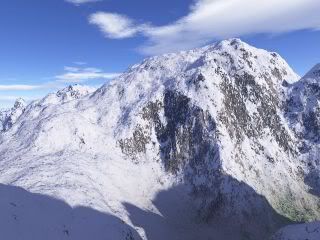 I am perusing my old Journals ...

I discovered a lot of quotes in them that used to help and comfort me, and I wanted to share a few with you.
Here is one I found from September 4, 2001. Read it, and feel it.
During this time I was nervous and uncertain because I was entering my last year of college and had just posted my resume online.
"Sometimes we wake feeling 'down' and we feel like that all day long for no reason that we can discover -- only it is so ... It is useless to try to feel different; trying does not touch feelings. It is useless to argue with oneself; feelings elude arguments. Be patient -- feelings are like the mists that cover the mountains in misty weather. The mists pass; the mountains abide. Turn to your Father; tell Him you know that He loves you whether you feel it or not, and that you know that He is with you whether you feel His presence or not..."
-Amy Carmichael-