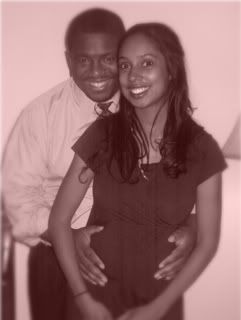 Kristin is a sweet online friend that I have the honor of knowing. You can go
here
to read a post that she just wrote recently. I told her that I would post a few tips on courtship for her, as she is going through that season of life right now! Her sister, Jaime, another online friend, wrote
this post
for her sister.

I've already posted our
courtship story
, so I won't rehash that :-) I like lists, so maybe I'll just do this by listing a few things that helped us through our courtship. I hope this helps you Kristin!! I also want to say that I was really blessed by reading your sweet story.

1. This is such an exciting time of life, but it is also filled with many temptations - physical and spiritual. Make a habit of committing every decision to prayer. Pray alone, and pray together. I know you two are already doing this!!

2. Talk, talk, talk!! We had a sort of long distance relationship, and we used our weeks to talk about anything and everything we could think of. We only saw each other on the weekends. This was such a blessing because we still talk about anything and everything.

3. We read a Christian book together - actually we read it simultaneously and discussed it on the weekends.

4. This one you've already done: become best friends. I can truly say that my husband is my very best friend. He's the one that I can "let my hair down with." I covet time with him - I just love being with him!!

5. Here's one I wish we had done: minister to others together. We occasionally helped out with church functions etc, but I wish we could have found a ministry to participate in together. I've seen other courting couples do this, and it is a wonderful foundation to build a relationship on.

6. Be mindful of others. I taught Sunday School for many years before I met my husband to be! I knew that all my former students were watching to see how we handled ourselves. You can be such a blessing in this way.

7. Courtship is a wonderful preparation for marriage. We had focused on knowing each other's hearts. The honeymoon I shared with my husband was so unbelievably amazing. Everything was fresh and new. We had just spent a wonderful day in the presence of all of our friends and family. We had waited. We had hoped. And now we were together!! I can't describe how "right" it was.

And now I must go and spend some time with this man I've been talking about. I wish you the best, Kristin. I'm sure I could think of more to say if I sat here longer, but maybe there will be other opportunities!!